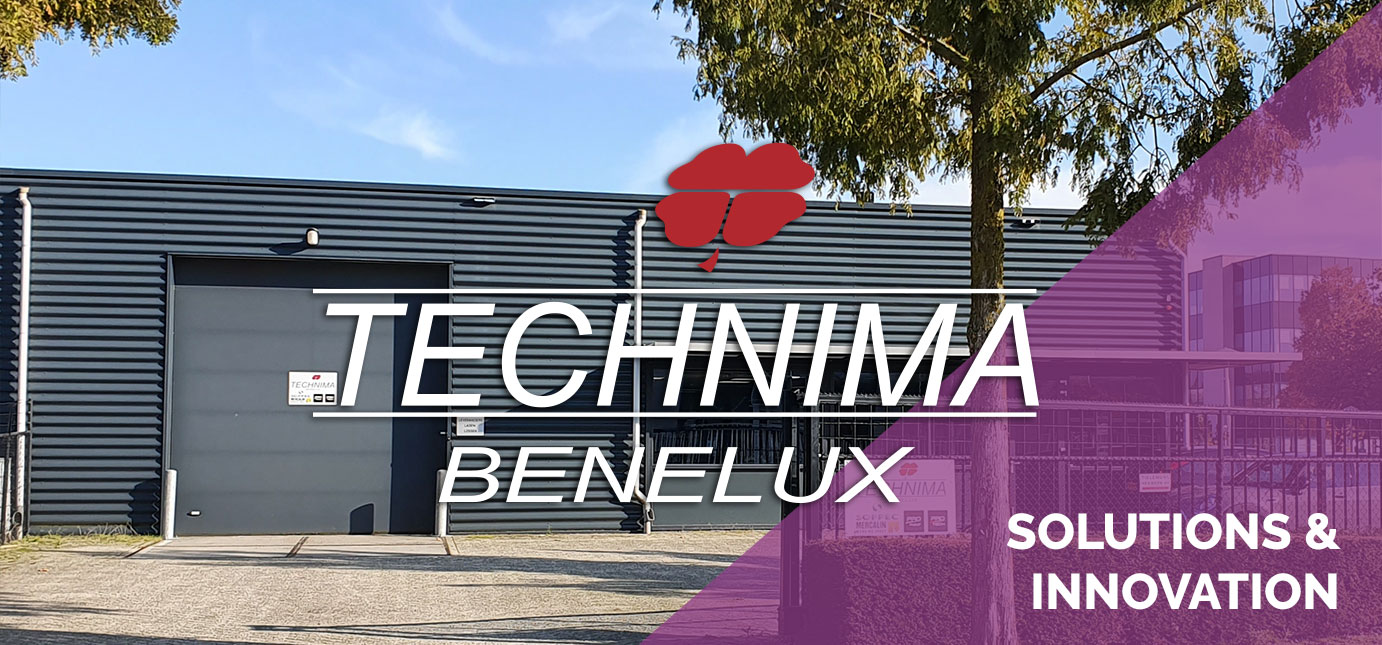 ABOUT TECHNIMA BENELUX
TECHNIMA BENELUX is a subsidiary of the TECHNIMA Group, one of the world's leading players in the field of aerosol paints and technical products. With powerful brands such as PRO-Paint, PRO-Tech, SOPPEC, MERCALIN, WALDSTEIN, ALPHA and KOBRA, the TECHNIMA Group is, among others, the leader in aerosol marking systems.
With TECHNIMA BENELUX, we are one of the group's suppliers and occupy the markets of Belgium, the Netherlands and Luxembourg.
Our presence in this sector is very important for professionals in the construction and forestry sectors as well as for industries, because we offer them innovative and superior quality products at attractive prices and with short delivery times.
CONSTANT INNOVATION IN OUR SERVICES
TECHNIMA BENELUX innovates, undertakes and always aims for a shared benefit. To do so, we rely on our knowledge, our extensive experience in the sector and our organizational capacity.
""We offer today, tomorrow's solutions.""
It is thanks to our strong position in the sector that we are systematically looking for new opportunities and future possibilities. In this way, we are expanding our distribution channel and continuing to expand and deepen our product ranges. To do this, we are guided by an innovative R&D policy and by our market ambitions.
We think and act with a focus on customer needs and delivering performance that is appropriate to those needs.
TECHNIMA BENELUX is a reference as an independent company, relying on more than 25 years of activity on the professional market of industrial lacquers, marking paints and marking accessories, technical sprays, cleaning and maintenance solutions.

EXCELLENT CUSTOMER SERVICE
Establish a trustful relationship
As a manufacturer and distributor, we attach great importance to our relationship with the customer. That is why we want to really know each of them in order to build a strong relationship ; a relationship that we strive to establish with appropriate attention and commitment.
It is our duty to talk with our customers and listen to them. We pay them our full attention and do our utmost to share with them the experience and knowledge we have accumulated over the years.
Our vision is clear and transparent and we will always be ready to hear your ideas, wishes and objectives. Together, we look for structural solutions that go far beyond the sales and delivery aspects alone. Our approach is critical, relevant, open and transparent, and this, we are sure, is the only way to establish a relationship of trust between us and the client.
We know your business
With TECHNIMA BENELUX, we offer specialized technical advice and active sales support. 24 hours a day, 7 days a week.
We have a very wide experience and knowledge of products and the market. We speak the same language as you, we know your job, your requirements, your desires. We also know the properties of each of our products and are familiar with their various application possibilities.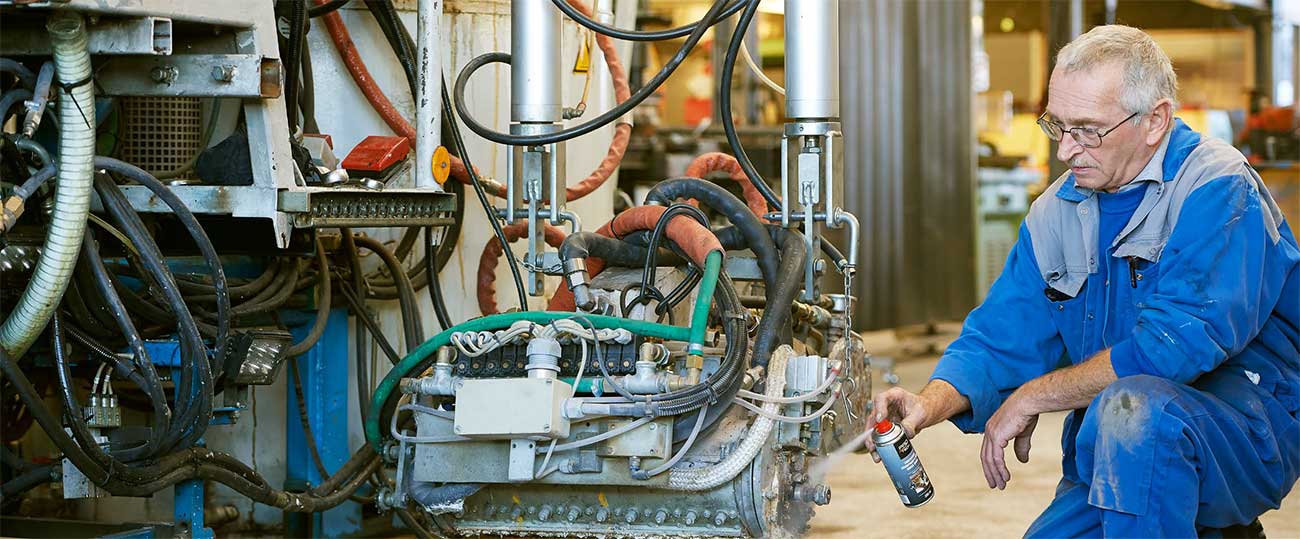 Focus on quality
Quality is only the result of a long period of research, our knowledge and extensive experience in the sector, but also our desire to remain on a main axis of development and innovation. In this way, we guarantee the high quality of our products.
TECHNIMA BENELUX controls the entire development and manufacturing process. We believe that it is only through quality service that it is possible to build long-lasting relationships with our customers. This is why we have the strictest requirements in terms of quality, safety and environment (ISO certification).
As a manufacturer, we also offer our customers the possibility to order products that meet their own specifications. The specifications in question may concern the recipes, the raw materials that are chosen, the various tests to be carried out, or the development of the product.
Thus, we offer product customization services such as private label manufacturing services or custom product manufacturing services.
ABOUT CUSTOM WORK
Constant optimization of our products
Complete ranges, great ease of application, assurance of clean and efficient work, and time savings, not to mention the clearest markings, whether indoor or outdoor... TECHNIMA BENELUX offers countless advantages in accordance with our principles: do not back down from any challenge, and continuously optimize our products and services, always looking to the future. It is the application of these principles that allows us to be, today, a powerful and internationally recognized brand.
Recognized brands with maximum performance for optimal results
All these advantages are directly applicable to our different and very varied brands and product ranges.
PRO-Paint brand :
In 15 years, the PRO-Paint range, now considered by professionals to be the best, has grown to become an internationally recognized brand.
It is composed of industrial lacquers, zinc-based galvanized sprays, marking paints and marking accessories, among others...
PRO-Paint products are distinguished by the use of high quality raw materials in their formulation, but also by their durability and their quality / cost ratio.
PRO-Paint meets the various requirements of professionals. They are innovative products, of superior quality, at adapted prices, with great speed of delivery and maximum efficiency. They are distinguished by their ease of use, minimal preparation time and immediate effectiveness.
PRO-Paint offers very long-term solutions.
PRO-Tech brand :
The same applies to the PRO-Tech range with its wide range of products dedicated to cleaning, lubrication and protection of industrial parts.
With PRO-Tech, professionals will be sure to have innovative products of superior quality at particularly adapted prices and to benefit from a fast delivery service, whether for large quantities or via our personalized products service.
The PRO-Tech range also benefits from the best raw materials, chosen according to their technical properties and durability. These products are distinguished by their ease of use and the speed with which they achieve the desired result.
This range is fundamental for any professional who is looking for high productivity, time savings and lower labour costs. As a result, these products offer greater reliability and a longer service life for tools and equipment.
SOPPEC and MERCALIN brands :
TECHNIMA BENELUX offers, with the SOPPEC and MERCALIN product ranges, a wide range of different high-end marking paints for multiple applications in various professional sectors.
The SOPPEC brand is the preferred brand of professionals and enjoys a very strong international reputation. It includes the ranges:
SOPPEC CONSTRUCTION: Marking paints and accessories for construction and public works workers
SOPPEC FOREST: Marking paints and accessories for the forestry sector
SOPPEC EVENT: Temporary marking and signage products for Sport and Events
SOPPEC LINE: High performance line marking paints and line marking trolleys
The MERCALIN brand, for its part, enjoys a very strong reputation in the Scandinavian countries and offers the following marking paints:
MERCALIN RS : A versatile marking paint for the construction of roads, buildings, tunnels, mines and geodesy
MERCALIN MARKER FLUO: A high quality marking paint with bright fluorescent colours for marking on construction sites, roads, buildings, tunnels, mines and geodesy
MERCALIN TS: A marking paint used for temporary marking and therefore of limited durability
MERCALIN STRIPER PRO: A high quality line marking paint, specially designed for indoor line marking
MERCALIN STRIPER: A high quality and resistant line marking paint to be used for line marking inside and outside
MERCALIN ASPHALT MARKER: A line marking paint commonly used in infrastructures