---
WHY CHOOSING TECHNIMA BENELUX?
WE ARE EXPERTS IN OUR FIELD
For more than 25 years, Technima Benelux has been a manufacturer and distributor of aerosol systems recognized for the quality of its products in the professional markets of industrial paints, marking spray paints, marking accessories, technical sprays, cleaning and maintenance solutions...
Today, our expertise extends over several sectors of activity :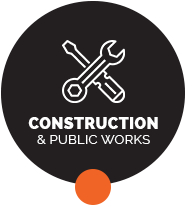 Marking Spray paints such as worksite markers and products for construction and public works professionals.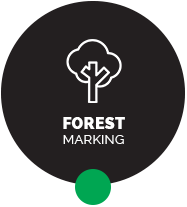 Tree marking paints and timber accessories adapted to the needs of professionals in the wood sector.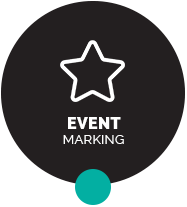 Temporary marking paints or see in the dark products to mark, delimit and/or signal risk areas during events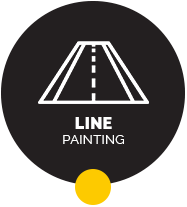 Line striping spray paints and line painting trolleys to structure the space or optimize traffic. Easy to use and long lasting.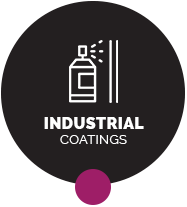 Professional industrial coatings, zinc sprays and specialties for finishing & maintenance, repair and recovery.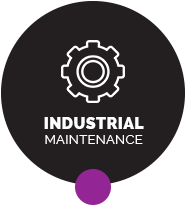 Professional protection, cleaning and lubricating sprays for maintenance, repair and assembly.